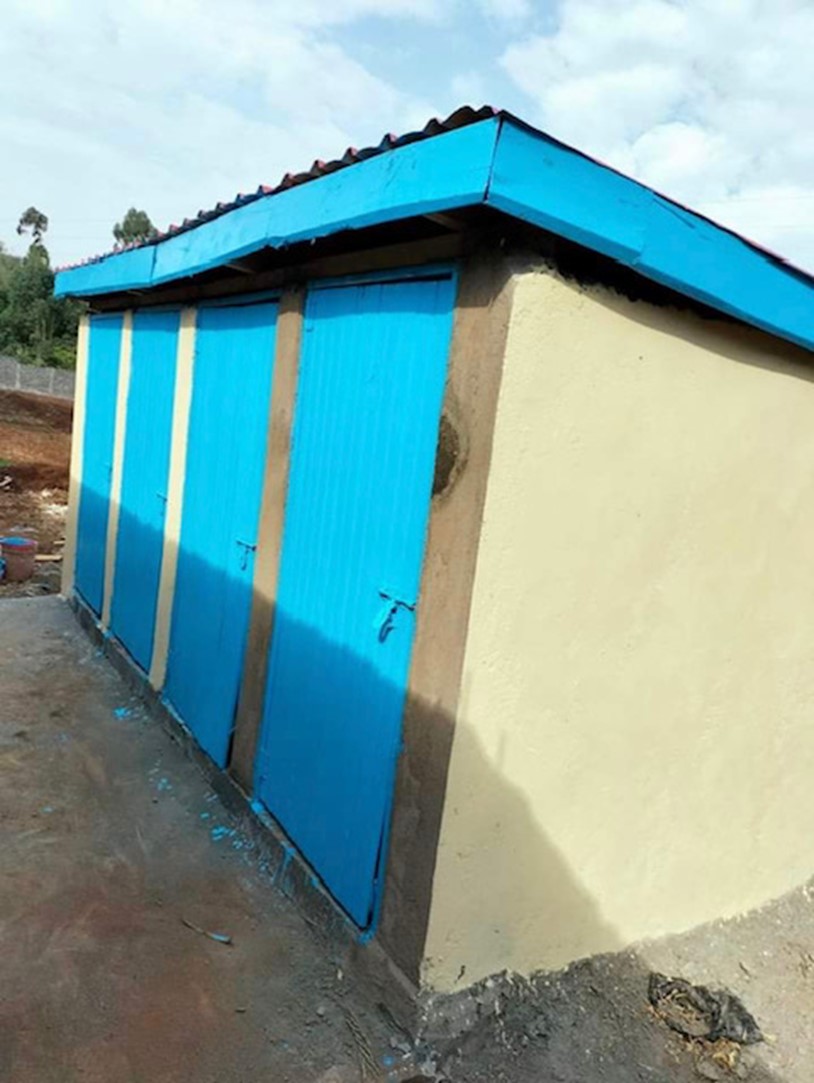 2022 Update: A ROAD TO HOPE is COMPLETE!
As well as land excavation and outdoor toilets. The progress for a new Global Boy's Rescue Centre is well on the way. All donations will be moving to a new boy's home, water tanks, food storage and a better future for the children!
In the past, you have all contributed to helping the Global Boy's Rescue Centre; with an outdoor kitchen, water tanks, farm animals and food storage. With so many children living in the slums, without family, food or water, the boys are constantly being rescued by Joseph Njoroge, a former street child himself.
Global is renting their small home and bursting at the seams. They now have land and Kenya Help donors have put in a road! We have a long way to go but I know we can do it. We have over 300 children in need of food and shelter, and our team is ready to help.